The People's Bank of China (PBoC), China's central bank, recently completed the basic development of its central bank digital currency (CBDC).
Taking firm steps towards CBDC
The Global Times reported this week that the central bank has completed basic work on the CBDC and developed its foundational features. Now, the bank is looking at drafting new laws that govern the circulation of the coin. The publication cited anonymous industry sources and suggested that the PBoC accelerated the development process in the wake of the COVID-19 outbreak. The central bank believes that digital currency could provide them a convenient tool that provides zero and negative interest rates.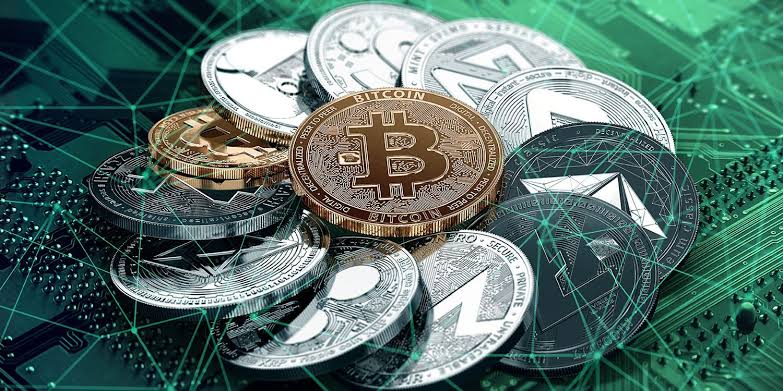 The publication also reported that e-commerce giant Alibaba's payment subsidiary Alipay has received five patents related to the CBDC between January 21 to March 17. The patents include several areas related to the CBDC, including the issuance of digital coins, digital wallets, recording transactions and providing anonymous trading support. They are also related to assistance in supervision and dealing with illegitimate accounts, which will form the essential features of the CBDC project undertaken by the central bank.
The paper wrote,
"Judging from the patents, the first step of technological development has been basically completed."
A digital yuan is coming
China is slowly moving towards the implementation of digital yuan. It has already implemented a new law that categorizes crypto passwords. The employees of the central bank have also used WeChat, a popular social media platform, to criticize and discourage cryptocurrency trading. They have talked about the volatility of the asset and questioned its reputation as a "safe haven" asset.
China has been working on its CBDC project since at least 2014 but has been skeptical about the real-world application of the same. Now, the PBoC is convinced that it could have real utility. However, we do not know if it has decided on the launch date of the coin yet.
Other major central banks of the world are also interested in the idea of a CBDC which could be connected to their national fiat.
Remember, all trading carries risk. Views expressed are those of the writers only. Past performance is no guarantee of future results. The opinions expressed in this Site do not constitute investment advice and independent financial advice should be sought where appropriate. This website is free for you to use but we may receive commission from the companies we feature on this site.
Credit: Source link